You could easily forget about the world and leave all your worries behind under the care of the spa professionals at Leonardo Crystal Cove Hotel & Spa – by the sea. This adults-only enclave of wellness offers a wide-ranging menu of tempting treatments for him and her. From energizing jet-lag recovery treatments to spa packages that combine several therapies, they could pamper you for hours. The range of treatments includes relaxing massages, deeply cleansing body scrubs and facials, and nourishing body wraps.
The hair salon at the spa has talented stylists who specialize in bridal and wedding hairstyles. The head-to-toe programme includes professional manicures and pedicures, makeup, eyelash extension, hair removal, and spray tanning.
To prepare for the special day when you say your I dos, the spa at Leonardo Crystal Cove Hotel & Spa – by the sea offers a full range of bride and groom beauty packages, as well as beauty services for the wedding party.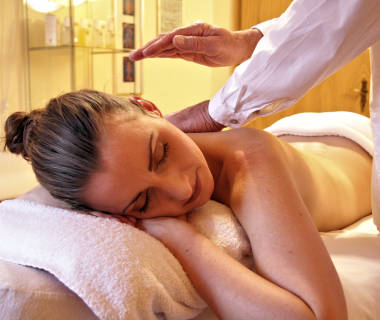 Massage-Therapien
Spa professionals at Leonardo Crystal Cove Hotel & Spa – by the sea will care for your wellbeing with restorative massage therapies that are equally indulgent, soothing, and curative. The spa menu features several options designed to satisfy your needs. You can choose a relaxing, moisturizing massage to reduce stress, and boost detox, or a hot stone massage. There are several other options, including yoga-inspired Thai massage, designed to improve your body's flexibility and to boost your energy. For a touch of spa bliss, we recommend the aromatherapy massage, which capitalizes on essential oils to relieve stress and tension, leaving you relaxed and revitalised.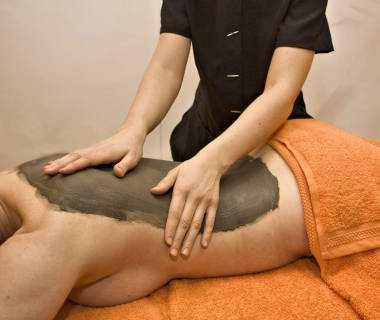 Körperbehandlungen
Our spa offers indulging body treatments designed to relax both body and mind, leaving your skin shimmering and restoring its natural glow. There are several treatments you can book, including our trendy sea salt body scrub that exfoliates gently and helps your skin eliminate toxins and regain its elasticity. Our moisturising, cleansing body wraps are designed to improve circulation and revitalize your skin too. For brides-to-be, we recommend a body polish treatment with essential oils, followed by a swanky body wrap with tonifying marine mud, which has a purifying, detox effect.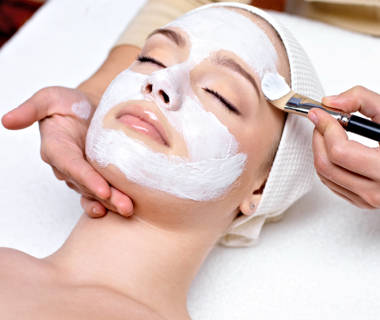 Gesichtsbehandlungen
The spa at Leonardo Crystal Cove Hotel & Spa – by the sea has an exceptional range of facial treatments that protect the skin against many signs of ageing. We offer bespoke facial treatments for every type of skin, including acne-prone skin and uneven skin types. For an instant facelift effect, we recommend our absolute hydration treatment with a moisturizing plumping mask, which is suitable for all skin types. Check out the more expansive packages that care for your body from head to toe if you are preparing for your big day or if you simply want to feel like a goddess when you vacation in Protaras.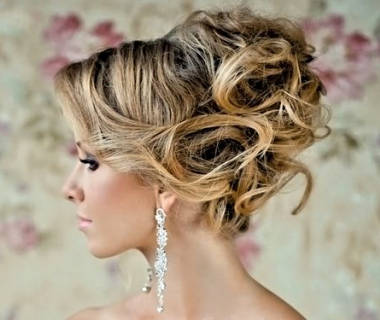 Friseur
The hair salon at the spa is a sanctuary of wellness too. Our hair care treatments are adapted for the needs of each hair type to restore natural shine and flow. Ask for our signature intensive hair repair spa treatment if your hair is extremely damaged. The stylists specialize in elaborate hairstyle creations for brides, bridesmaids, and special occasions like galas and VIP festivities. This range of services is offered at very competitive prices. Of course, we also have hair care services for everyday needs, from wash-and-blow to haircuts and hair colouring. Haircut and styling services are offered for men too.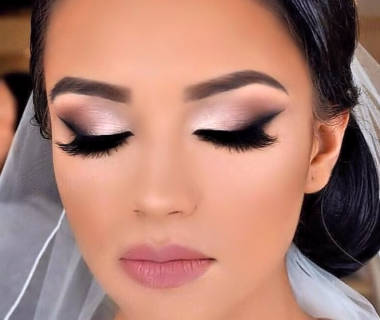 Makeup
At the Leonardo Crystal Cove Hotel & Spa – by the sea beauty studio, our makeup experts offer professional makeup bundles for brides-to-be and bridesmaids. A "day makeup" is available to prepare you for that beach party where you want to look your best.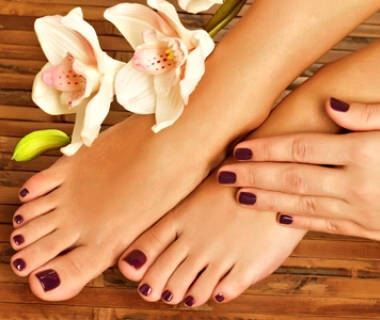 Maniküre & Pediküre
If you want the perfect manicure, which cares for your hands and nails alike, our spa is the right place. We offer an array of rituals for your hands to care for your skin through soaking, exfoliating, and massage, before working on the perfect finish for your nails. The nails are nurtured too, with treatments that reduce the split-nail effect and protect them under the gel you choose for a high gloss finish. And, because your feet deserve a day at the spa too, nothing will make you feel better than a pedicure designed to soften your soles, with a revitalizing foot massage, natural scrub, and revitalizing foot mask that gives you a feeling of renewed energy and makes your skin callus-free and soft.